FRANK, FIERCE AND REALISTIC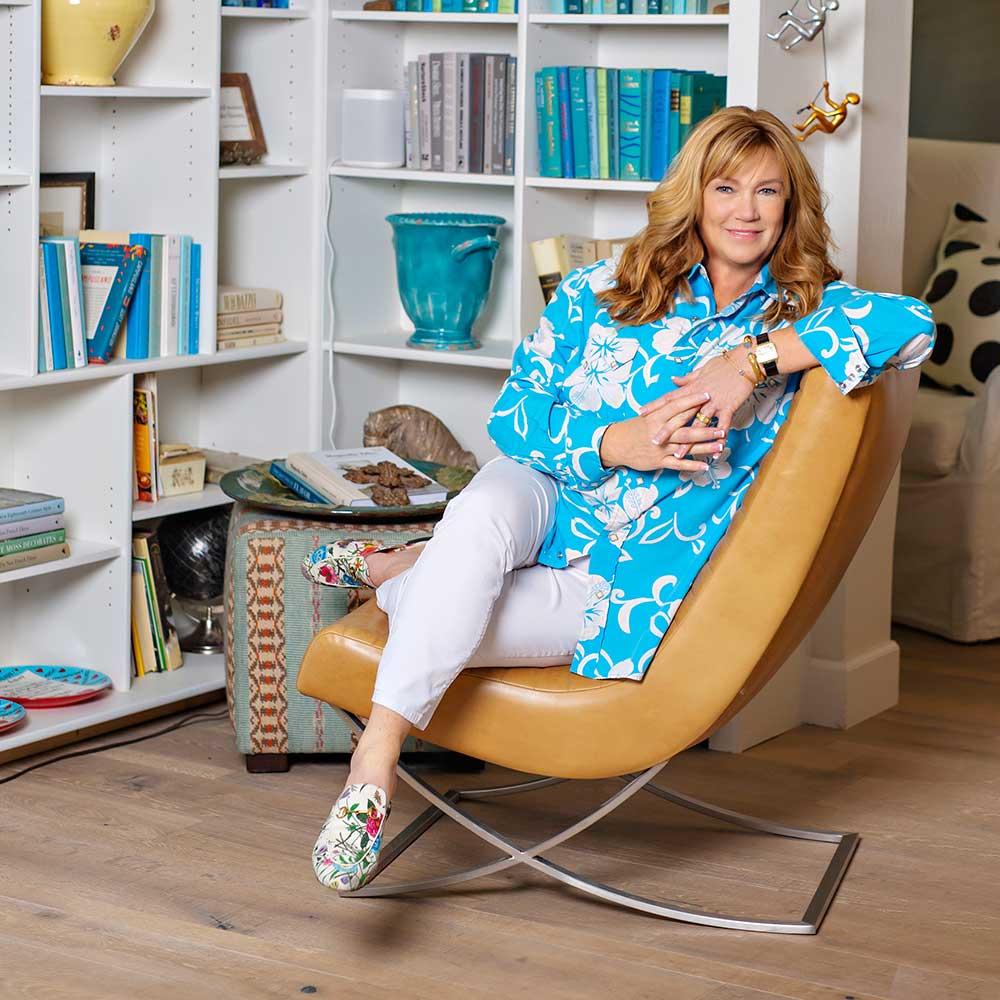 A PASSION FOR FINDING THE BEST WAY OF LIVING.
Laura Lee is regarded as an authority in the arena of residential real estate. Her ability to anticipate market trends and develop strategies to swiftly capitalize on market opportunities stems from her unparalleled experience in the Valley of the Sun. Her vast knowledge as a Phoenician combined with her patient yet persistent approach to getting clients what they want makes her an invaluable partner in the real estate process. Working with buyers, she has an uncanny ability to find the perfect property for their budget and lifestyle. Sellers respect her outstanding track record for selling her exclusives quickly and profitably.
HOBBIES
Ohio State Football
(go buckeyes!)
Painting
Boxing
real_estate_agent
FAVORITE PEOPLE
Husband - Mark
Son - Mac
Son - Matthew
Doggie - Max
PREMIER
PROPERTIES
properties
A STRAIGHT SHOOTER AND EXTREMELY HONEST.
"Laura Lee is very professional, attentive to detail and very easy to work with. She stayed the course through a very trying and frustrating selling/closing process. Laura Lee is a straight shooter and extremely honest with her clients. I can highly recommend her to anyone seeking a truly professional real estate professional."
RESPONSIVE AND THOROUGH.
"Working with LL and Launch Real Estate was great. We sold our home in less than 10 days after listing it and saved thousands. The process was incredibly easy and she was very responsive and thorough."
CONSCIENTIOUS, INSIGHTFUL AND DRIVEN.
"If I only had two words to describe Laura Lee's skills as a real estate professional they would have to be: "extraordinarily superlative." She is truly in a league of her own. Thorough, conscientious, poised, insightful and driven to consistently exceed client expectations are just some of the qualities I experienced as a result of LL's representation. I endorse her without hesitation for clients looking for the utmost unique professionalism."